Sign In

Sign In

Please enter the email address for your account. A link to change your password will be emailed to you.

All Fields Required

Quick Order Pad

Enter Part Numbers below to add them to your cart

Need to order more than 3 items?
Go to the Quick Order Page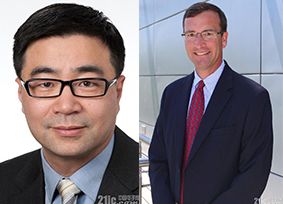 The year 2018 has ended, the semiconductor industry is changing,
various emerging technologies are maturing, and emerging applications
are coming to us.

21ic interviewed the top executives of Entegris to talk about their views
on the semiconductor industry in 2018.