Changing the world for the better

The power of a strong employee culture
At Entegris, we want you to be part of our culture, which values your unique talents, skills, and experiences. We believe what we do is as important as how we do it.

People at our company bring their true selves to work, and are appreciated not only for what they do, but for who they are. This plus the technical complexity of our products and solutions means you can be sure your work is both challenging and changing the world for the better.
The voice of the employee is important at Entegris. We regularly solicit anonymous feedback from employees and create action plans to address the takeaways, in addition to conducting Mid-Year and Annual Performance Reviews. Using surveys, we identify how Entegris compares to global and industry benchmarks in a number of areas so that as a company, we can continue to compete as an employer of choice.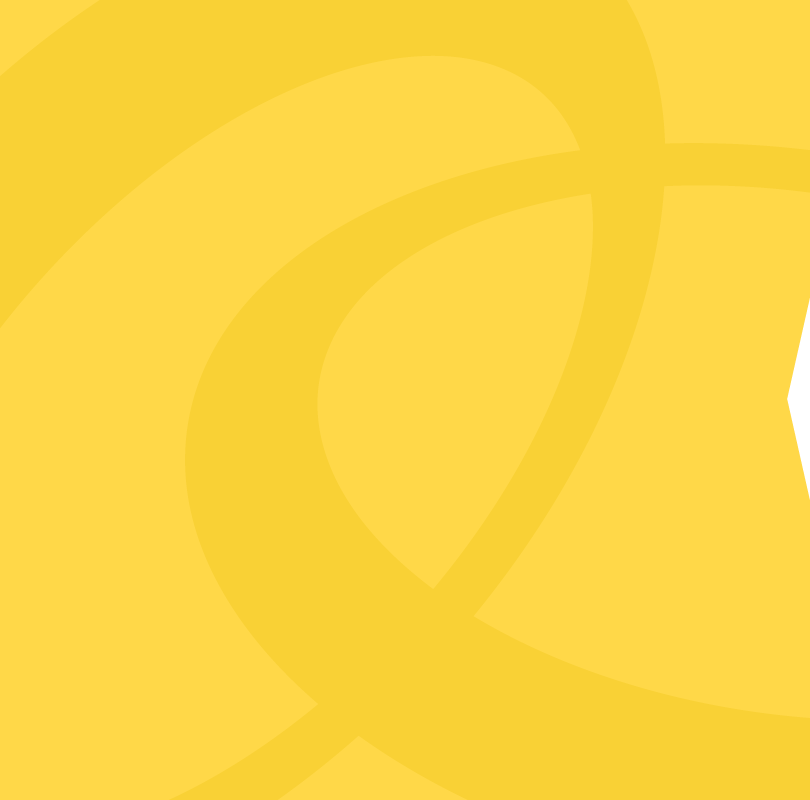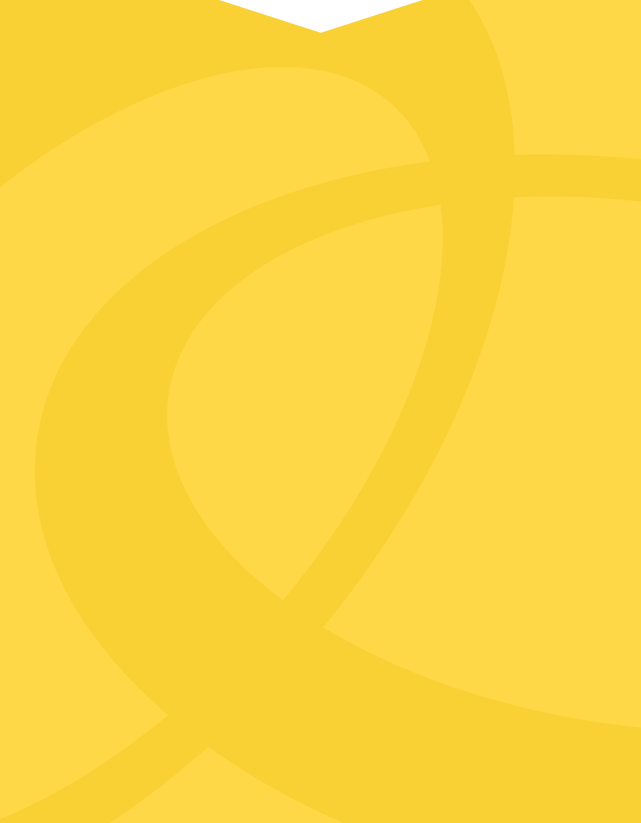 48 Locations Around the Globe
We are hiring throughout North America and Asia. If innovative, independent, and forward thinking describes you ... join us!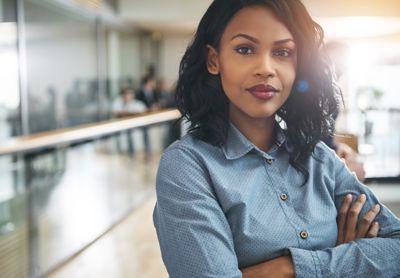 $136M
2020 R&D Investment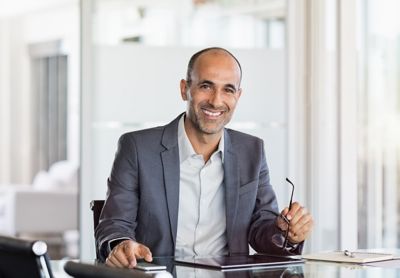 Supporting Your Career Path
We believe in challenging you, then providing you the room and flexibility to deliver. Entegris gives you access to learning and development resources including training programs, e-learning courses, and support from our learning and development team. And you'll do it while working in an energetic, positive atmosphere with a collaborative, innovative global team. Campus Program
Entegris is committed to bring eager, talented students on board and provide them with an unparalleled campus experience across the globe.
Summer Internship
An Internship at Entegris is an opportunity to learn while doing through real-work experience.  Students can collaborate on exciting projects, be a part of meaningful work, build their professional network and have fun with other interns through a variety of social and give-back programs.  They'll work one-on-one with a mentor and have access to upper management and executives through Q&A sessions and Lunch & Learns.  Top talent from all majors is welcome and we strive to turn successful interns into full-time employees.
Co-Op Program
The Entegris 6-month co-op provides students with in-depth and extensive work experience. Our co-ops are fully integrated into the team and work on projects & assignments with real business impact, giving our students an edge over their peers.
Engineering Leadership Development Program
The Entegris Rotational Program is an opportunity for selected candidates to rotate through functional roles for a duration of 3 terms lasting 12 months per term.Each rotational role is designed to provide unique perspective, insight, empathy, and visibility to the teams and operations that drive Entegris' business.  These roles are specifically created to add value to the organization while accelerating development and readiness of participants to assume leadership roles within the company.
We pledge our commitment to actively hire veterans of the U.S. Armed Forces.
Employee Training on Ethical Standards

Entegris provides continuous training for its employees on a range of topics such as Business Compliance, Workplace Harassment & Trade Compliance. This includes mandatory annual training for all our full time employees on ethical standards. For the most recent Code of Ethics Training done last year, we achieved a course completion rate of over 99%.
Equal Employment Opportunity
At Entegris we are committed to providing equal opportunity to all employees and applicants. Our policy is to recruit, hire, train, and reward employees for their individual abilities, achievements and experience without regard to race, color, religion, sexual orientation, age, national origin, disability, marital or military status.