Sign In

Sign In

Please enter the email address for your account. A link to change your password will be emailed to you.

All Fields Required

Quick Order Pad

Enter Part Numbers below to add them to your cart

Need to order more than 3 items?
Go to the Quick Order Page
BRING YOUR IDEAS. CHANGE THE WORLD WITH US.
Entegris Interships (Taiwan)
Summary

Five excellent interns joined Entegris Taiwan, bringing so much innovation and energy to our R&D, Application and Human Resources Department. Not only did they learn from their Managers, Mentors and colleagues during the internship period, but also made a video about our important company culture, PACE Values aside from their individual workload in order to embody its beauty they have experienced. Enjoy the video and gain a better understanding of PACE Values.
Changing the world for the better
The power of a strong employee culture
At Entegris, we want you to be part of our culture, which values your unique talents, skills, and experiences. We believe what we do is as important as how we do it.

People at our company bring their true selves to work, and are appreciated not only for what they do, but for who they are. This plus the technical complexity of our products and solutions means you can be sure your work is both challenging and changing the world for the better.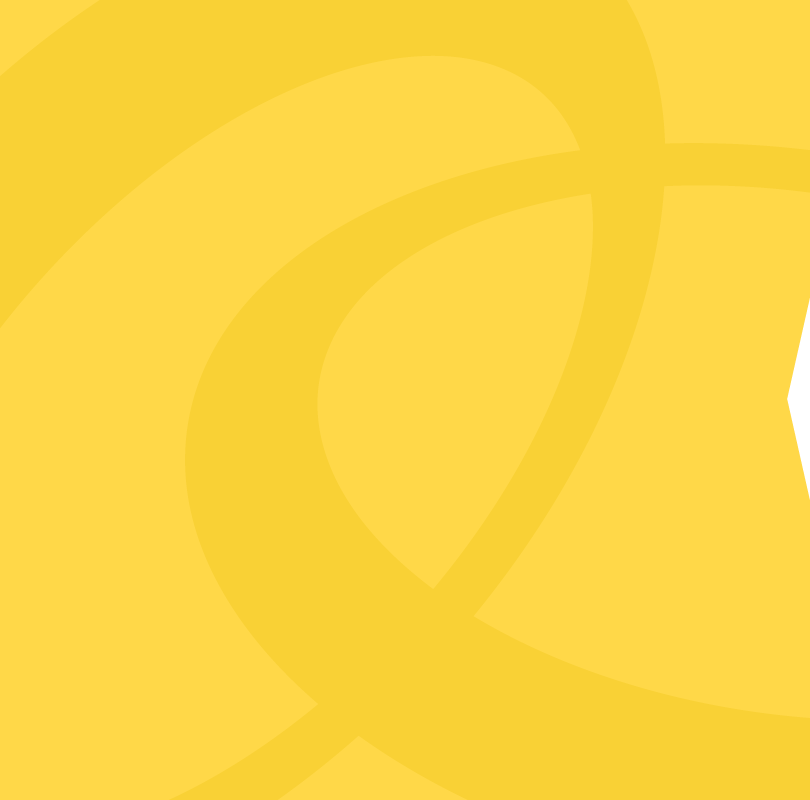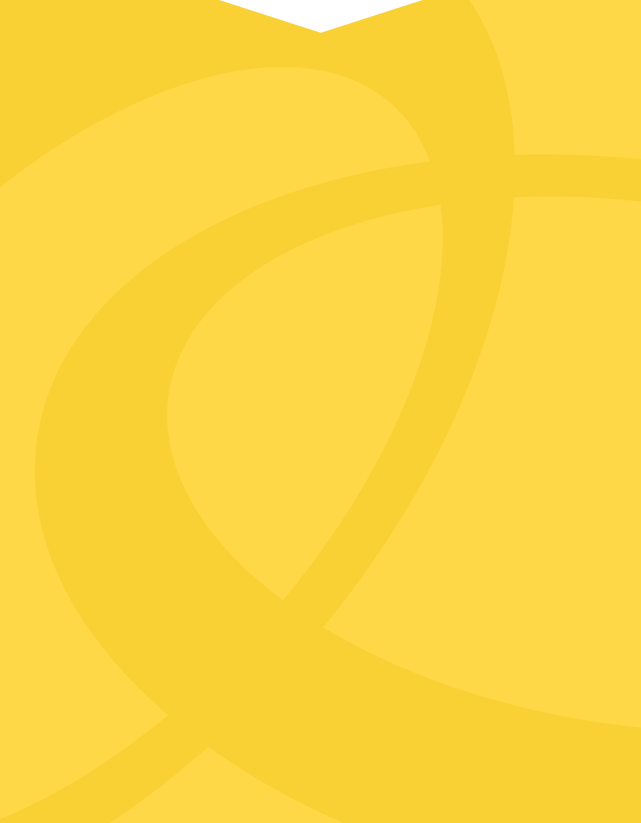 48 Locations Around the Globe
We are hiring throughout North America and Asia. If innovative, independent, and forward thinking describes you ... join us!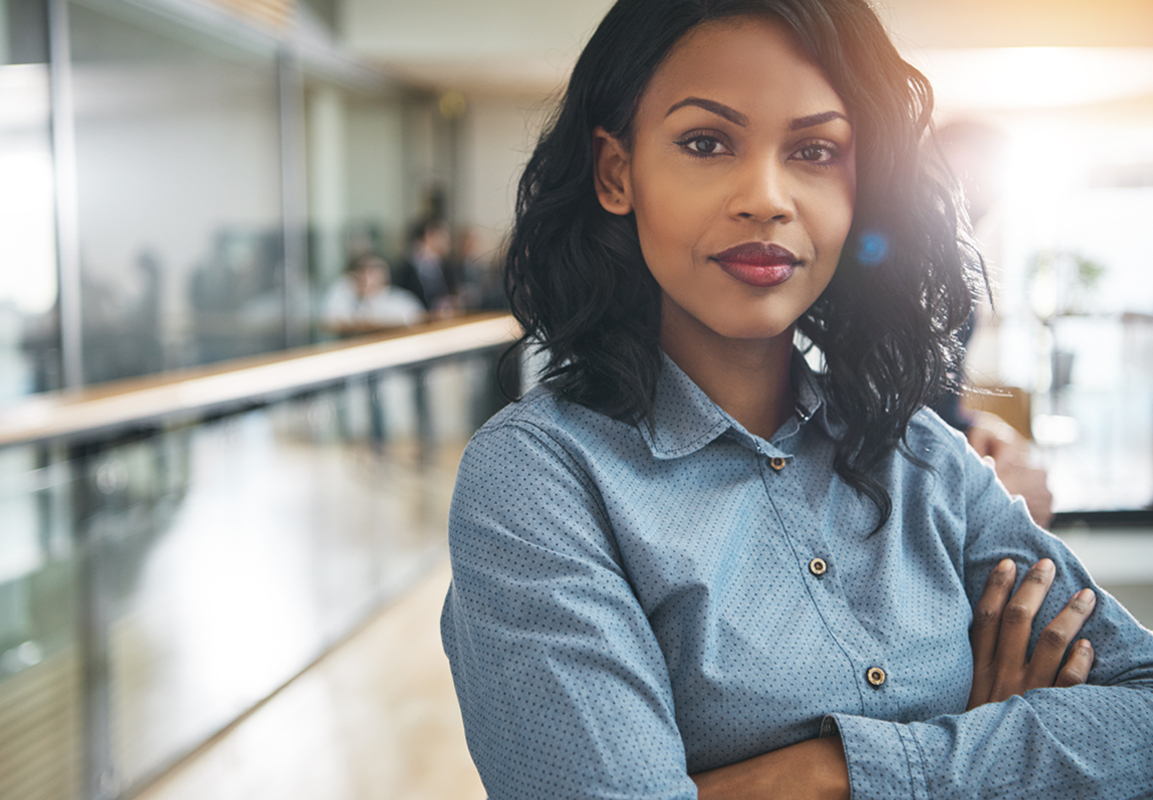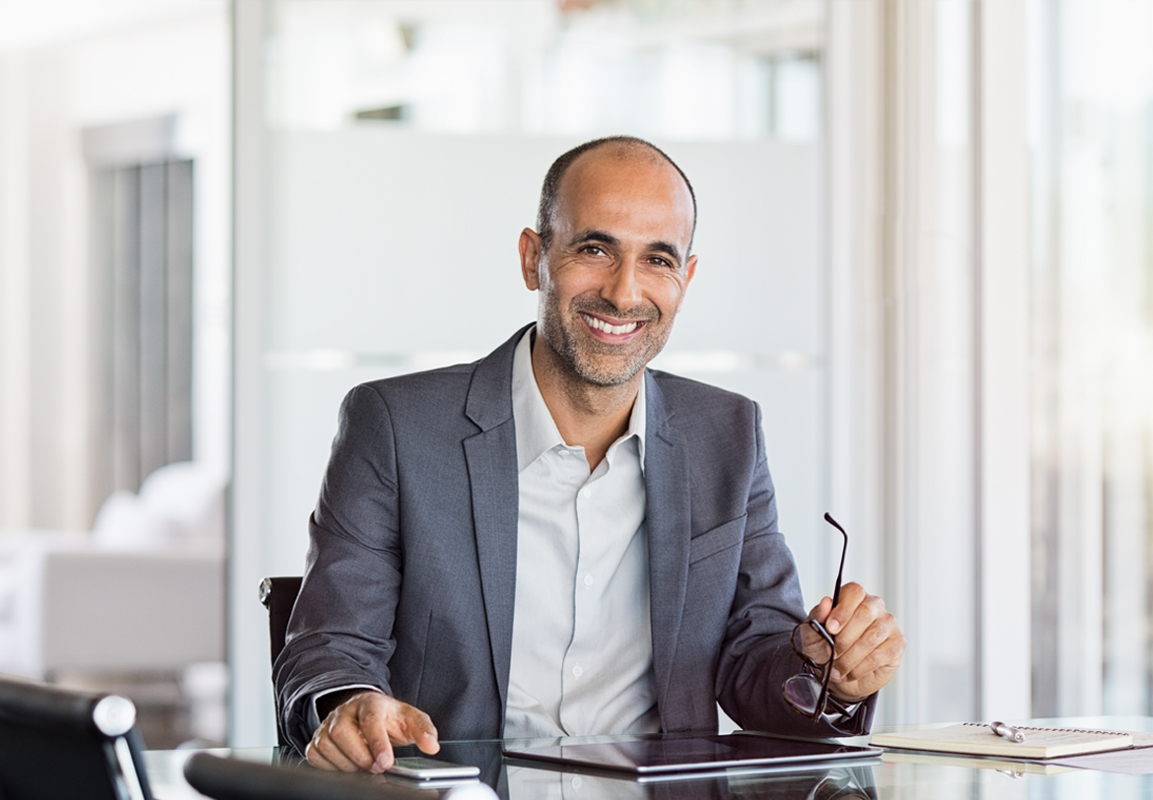 Supporting Your Career Path
We believe in challenging you, then providing you the room and flexibility to deliver. Entegris gives you access to learning and development resources including training programs, e-learning courses, and support from our learning and development team. And you'll do it while working in an energetic, positive atmosphere with a collaborative, innovative global team. We pledge our commitment to actively hire veterans of the U.S. Armed Forces.