Innovation Together
Because rapid innovation is paramount. Quality is critical. And collaboration is key. Together, we can solve your most advanced technology challenges.
Success Together
Through our technology expertise and strong employee culture, we provide science-based solutions to help you tackle your most advanced manufacturing challenges.


Working Together
Innovation is impatient. But progress takes time. The best solutions emerge from listening, understanding and sustaining relationships - and still work a decade or more later.
close popup
see customer engagement model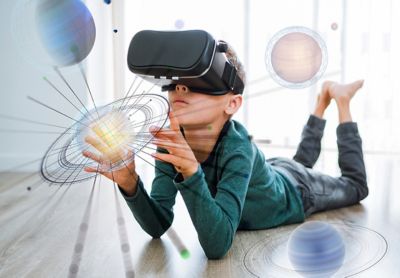 Our Solutions
Reducing defects. Speeding up cycle time. Improving yield. Whatever your challenge, we'll help you find an answer. Collaboration. That's how we solve problems.