Sign In

Sign In

Please enter the email address for your account. A link to change your password will be emailed to you.

All Fields Required

Quick Order Pad

Enter Part Numbers below to add them to your cart

Need to order more than 3 items?
Go to the Quick Order Page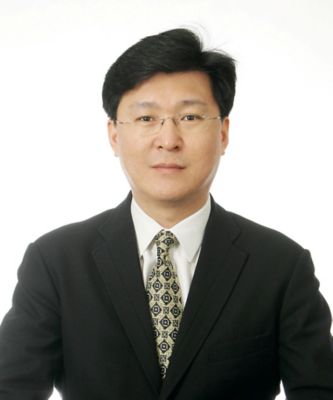 Entegris, Inc. (Nasdaq: ENTG), a leader in specialty chemicals and advanced materials solutions, announced that JaeWon Kim has been appointed Country President of Entegris Korea. Mr. Kim is responsible for leading all commercial engagements with Korean and Korea-based customers, and overseeing operational and functional activities in this market. He reports to Michael Besnard, Senior Vice President of Global Sales.

"JaeWon brings with him proven commercial experience in the electronics and electronics materials industry, ranging from strategic planning to business development, sales and marketing, and research and development," said Mr. Besnard. "As Korea continues to expand high tech industries like semiconductors, life sciences, and more, it has become one of the fastest growing regions for Entegris and our yield-enhancing solutions. JaeWon's international experience and local expertise will be of great benefit in bringing Entegris solutions to our customers in Korea, and continued growth and opportunity for our Entegris Korea team."
Prior to Entegris, JaeWon worked at DuPont for 11 years, and his last role was the Commercial Leader for its Electronics & Communications and Display Business Unit. Previously he worked for LG Electronics for over 16 years.
Mr. Kim holds a master's degree in Electrical Engineering & Computer Science from The University of Michigan (US), a bachelor's degree in Electronic Engineering from Korea University, and a bachelor's degree in Electrical Engineering from Ohio State University (US).
About Entegris

Entegris is a leader in specialty chemicals and advanced materials solutions for the microelectronics industry and other high-tech industries. Entegris is ISO 9001 certified and has manufacturing, customer service and/or research facilities in the United States, China, France, Germany, Israel, Japan, Malaysia, Singapore, South Korea and Taiwan.
Additional information can be found at www.entegris.com.

# # #

Media Contact: Kitty Xu
Email: kitty.xu@entegris.com
Tel: (86) 21 8023 6591