Sign In

Sign In

Please enter the email address for your account. A link to change your password will be emailed to you.

All Fields Required

Quick Order Pad

Enter Part Numbers below to add them to your cart

Need to order more than 3 items?
Go to the Quick Order Page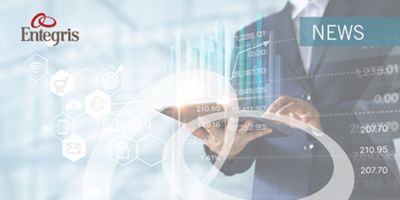 Entegris was featured in a broadcast interview on Money Today Network (MTN), a leading cable TV network in Korea.
The interview features commentary from HJ Yang, director of application development of Entegris Korea, and Montray Leavy, Deputy Chief Technology Officer.  The interview highlights the capabilities of the Korea Technology Center and further positions Entegris as a leader in the advanced materials science space.
View the full coverage. http://www.mtn.co.kr