Sign In

Sign In

Please enter the email address for your account. A link to change your password will be emailed to you.

All Fields Required

Quick Order Pad

Enter Part Numbers below to add them to your cart

Need to order more than 3 items?
Go to the Quick Order Page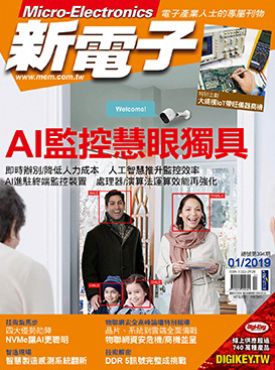 With the trend of artificial intelligence and robots, smart homes and smart
cars, and even the Internet of Things, which are beginning to sweep the entire
technology industry, integrated circuit (IC) manufacturers must actively
improve processor computing efficiency and memory capacity.