Sign In

Sign In

Please enter the email address for your account. A link to change your password will be emailed to you.

All Fields Required

Quick Order Pad

Enter Part Numbers below to add them to your cart

Need to order more than 3 items?
Go to the Quick Order Page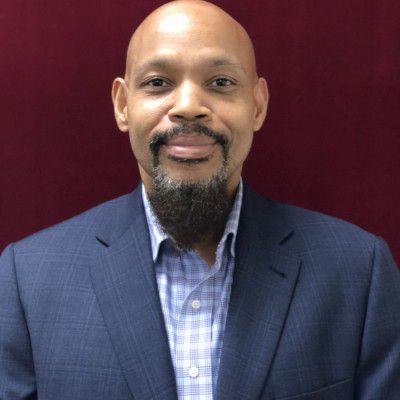 Dylan Hou | Micro-Electronics Magazine

Entegris Deputy Chief Technology Officer, Montray Leavy discusses how the design and requirements of deposition, filter and front opening unified pod (FOUP) have changed and how semiconductor material suppliers are facing increasing development challenges.
Montray pointed out that in the 28 nm process liquid chemical materials were used in deposition. As the process went below 10 nm (such as 7, 5, and 3 nm), it required rarer materials. These rare materials included not only liquid chemical materials but also solid chemical materials. Therefore, it was a challenge for material suppliers to vaporize the solid chemical material and produce an even film layer on the wafer.

From 28 nm process to 7 nm process, the metal impurities of the product must be reduced by 100 times, and the volume of contaminated particles must be reduced by 4 times.

In order to respond to advanced processes, the filter must be cleaner, which means that the material supplier must spend more time designing the product to ensure higher purity.