Sign In

Sign In

Please enter the email address for your account. A link to change your password will be emailed to you.

All Fields Required

Quick Order Pad

Enter Part Numbers below to add them to your cart

Need to order more than 3 items?
Go to the Quick Order Page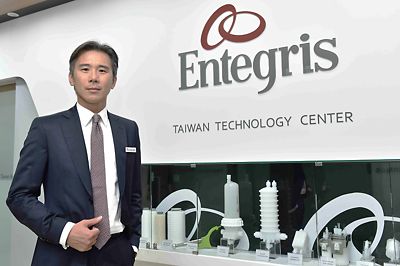 When the process node came to the digital nano era, the role of the fab supply chain industry was even more significant, only because of the high production yield of the process below 7 nm, depending on the keyword "pure"...