Contamination Control in Ultrapure Chemicals and Water
How small are the particles that our filters are removing?
An average of 4 million cubic feet of water flow over Niagara Falls every minute. Filtration down to 1 ppq is the equivalent of finding and removing one drop of impurity from this flow over 1 day.
FAQ Series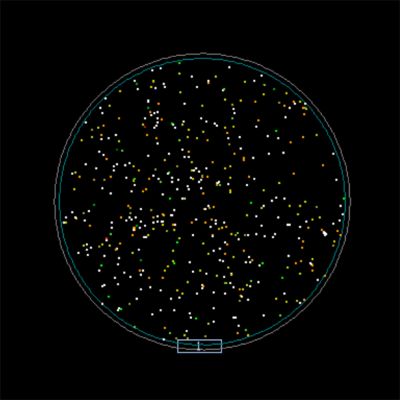 Fundamentals of Contamination Control
Controlling contamination has a clear objective. Improving manufacturing yield by reducing wafer defect rates related to chemical contaminants. Particles, gels, and metals all cause varying types of surface abnormalities that lead to defective products. Liquid filters and purifiers provide a line of defense to prevent defect-causing contaminants from reaching the wafers and substrates. Not all contaminants can be removed, however. Take a look at the most frequently asked questions for the solutions that will help you gain a stronger understanding of the fundamental concepts, mechanisms and best practices to improve your chemical and water filtration and purification processes.

Frequently Asked Questions