Sign In

Sign In

Please enter the email address for your account. A link to change your password will be emailed to you.

All Fields Required

Quick Order Pad

Enter Part Numbers below to add them to your cart

Need to order more than 3 items?
Go to the Quick Order Page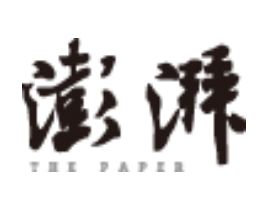 With the growing of semiconductor industry in China, Entegris realizes the importance of collaborating with China customers and localization. On November 13, 2019, Entegris celebrated the opening of its China Technology Center (CTC).
According to Todd Edlund, Executive Vice President and Chief Operating Officer at Entegris, Entegris has placed a significant investment in China Technology Center to serve the local customers across multiple industries, including semiconductor, FPD, OLED, LCD, and Ink and hopes to expand capabilities to additional areas, like life science, pharmaceutical, and medical.
Meanwhile, contamination control over the whole ecosystem remains the largest challenge in improving performance of wafer technology, which needs material suppliers to provide advanced quality control solutions.
Additionally, Alan Chang, China General Manager of Entegris, mentioned that talent is one of the main reasons in choosing Shanghai as the place to establish and develop the China Technology Center.