Our Purpose
Enabling the Technologies that Transform the World
As a global company working with leading manufacturers to enable ongoing advancement in technology, we have a global infrastructure that includes strategically placed manufacturing sites, R&D facilities, and customer support centers. We make infrastructure investments that put us closer to our customers in all global regions. Our highly skilled team members, facilities and resources are right where you need them in order to help you solve your most advanced technology challenges.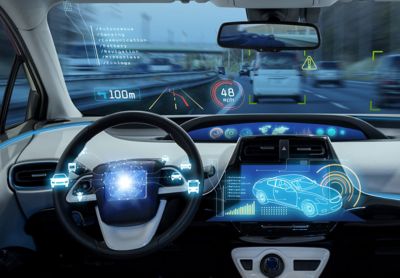 Products and solutions include:
Filtration products that purify gases, fluids, and the ambient fab environment
Liquid systems and components that dispense, control, analyze, or transport process fluids
Gas delivery systems that safely store and deliver toxic gases
Specialty chemistries for deposition and cleaning at advanced nodes

Wafer carriers and shippers that protect semiconductor wafers from contamination and breakage
Specialty coatings that provide high-purity surfaces for wear-resistance, corrosion protection, and smoothness
Premium graphite and silicon carbide for high-performance applications
Shippers and trays for protecting and transporting disk drive components
Corporate Fact Sheet
Committed to solving our customers' most demanding process challenges through a broad solutions portfolio, collaborative and innovative product development, and a focus on science and applications knowledge.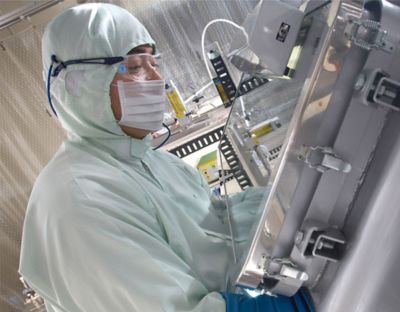 Our Core Competencies
The Science of Innovation
The Fourth Industrial Revolution is here. Artificial intelligence, augmented reality, Internet of Things – these are not just trends, they are drivers changing the way people live across the globe. With these new drivers and the increasing speed of innovation, there comes an expectation for higher-quality, higher-performing technologies at a faster pace. Through the power of our award-winning solutions and our technology expertise, we provide customers with innovative, science-based solutions to their toughest technology challenges. At Entegris, we are the Science of Innovation.

Materials Science and Analytics
Separation science
Membrane science and engineering
Polymer characterization and development
Interfacial science
Source of contamination analysis
Advanced Materials
Materials synthesis and tailored formulation
Precision gas mixtures
Specialty coatings
Graphite, SiC, and engineered carbon
Surface preparation and cleaning
Liquid and gas storage and transport
Microcontamination Control
Leading edge liquid filtration and purification
Gas purification at parts per trillion (ppt) levels
Airborne Molecular Contamination (AMC) solutions for advanced fabs
Wafer and reticle handling
Fluid management, sensing and control
Manufacturing Excellence
Ultraclean component and materials manufacturing
Rapid prototyping and customization
Leading-edge quality control with integrated SPC
Broad global manufacturing footprint
Company Facts
Entegris at a Glance
Through the power of our award-winning solutions, our strong employee culture and our technology expertise, we provide customers with innovative, science based solutions to their toughest technology challenges.
Billerica, MA
Global Headquarters
$229.0M
2022 R&D Investment
Entegris Timeline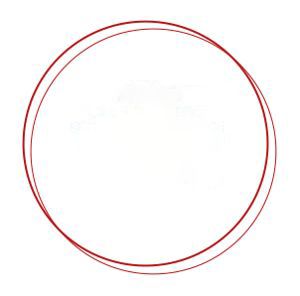 Acquired CMC Materials
Leading CMP products and technology for the semiconductor industry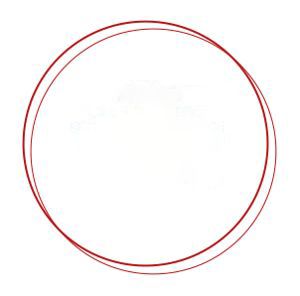 Acquired Precision Microchemicals
CMP slurries for SiC and high-purity cleaners for HDD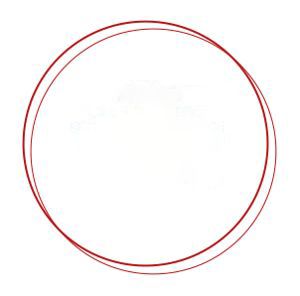 Acquired GMTI and CRP
Advanced process monitoring for CMP chemistries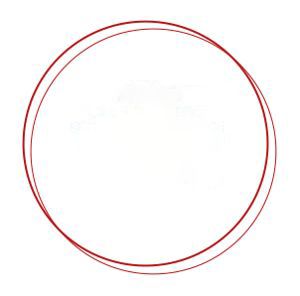 Acquired Sinmat
CMP slurries for SiC, GaN, C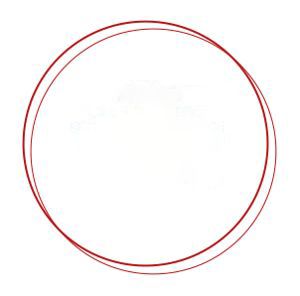 Acquired Hangzhou Anow Microfiltration
Filtration manufacturing in Asia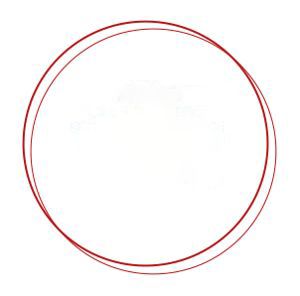 Acquired MPD Chemicals
Organosilanes and other advanced chemicals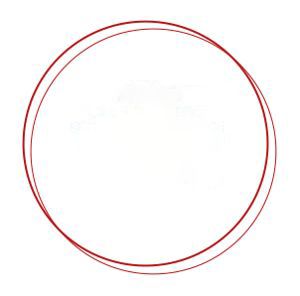 Acquired Digital Specialty Chemicals
Organometallics and other fine chemicals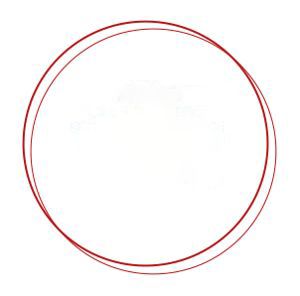 Acquired Flex Concepts
Quick-turn custom configurations for bioprocessing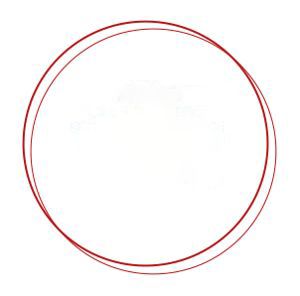 Acquired SAES Pure Gas
High-capacity gas purification system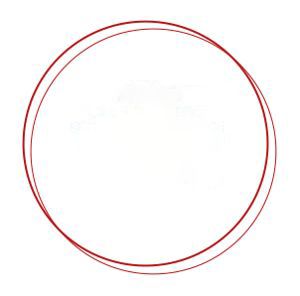 Acquired Particle Sizing Systems
Particle sizing instrumentation for liquid applications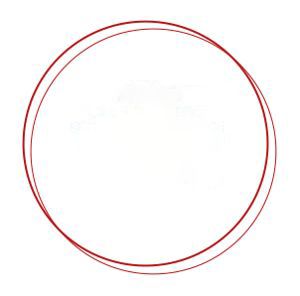 Initiated Quarterly Cash Dividend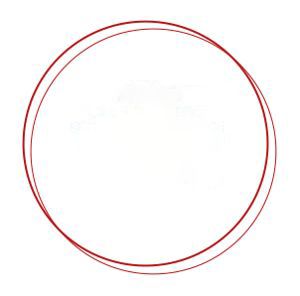 Named to Fortune's 2017 100 Fastest-Growing Companies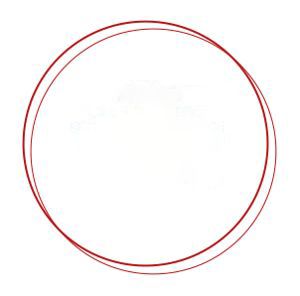 Expanded Taiwan Technology Center
To add new microcontamination analysis and technology development capacity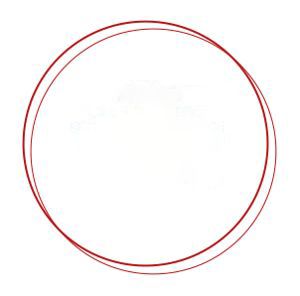 Awarded TOK America 2016 Supplier of the Year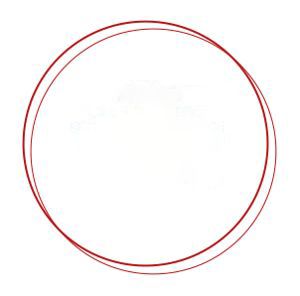 Received Plansee Electrograph 2016 Supplier of the Year Award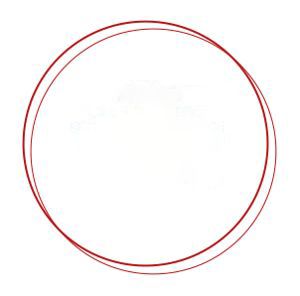 Acquired Microelectronics Filtration Product Line from W.L. Gore & Associates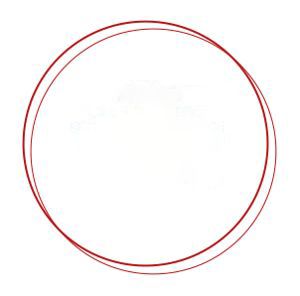 Partnered with Spectrum Materials
To manufacture specialty chemicals in China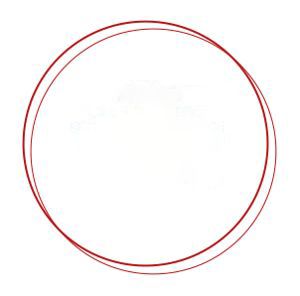 Awarded Dongjin 2016 Best Vendor Award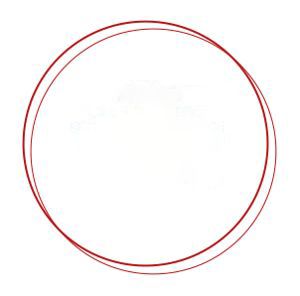 Launched First Release of New Website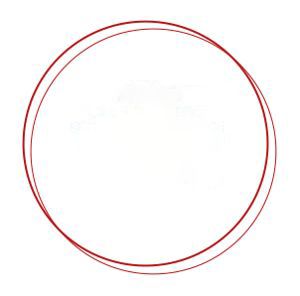 Celebrating 50 Years in Business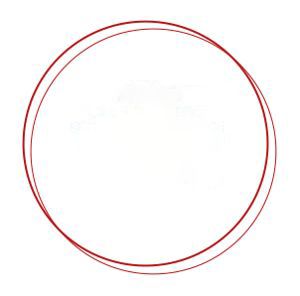 Lux Research "Entegris Leading in Innovation"
According to Chemical Industry Benchmarking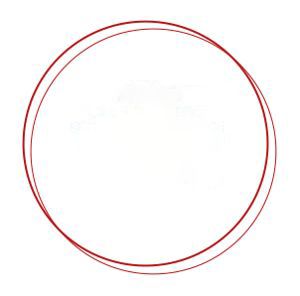 Expansion of Analytical and R&D Capabilities in South Korea
For liquid filtration and purification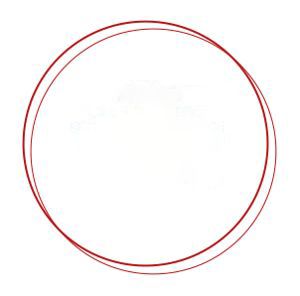 Awarded Samsung Best in Value Award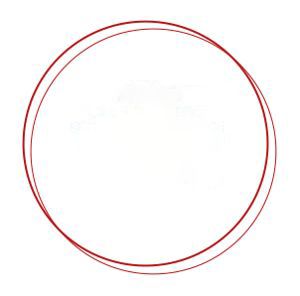 Received Seagate Appreciation Award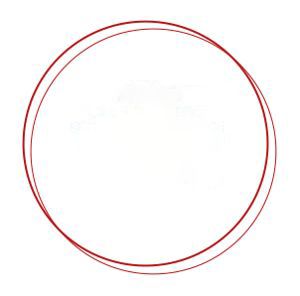 First Shipments of Production Quantities of UPE Membrane from i2M Center Announced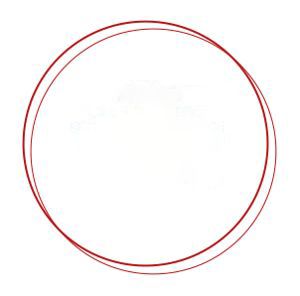 Burnet Analytical Services Received ISO 17025 Accreditation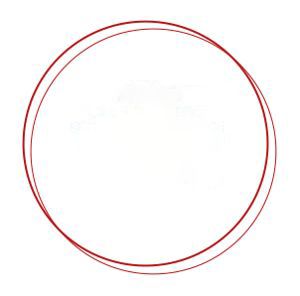 Received STMicroelectronics Best Supplier Award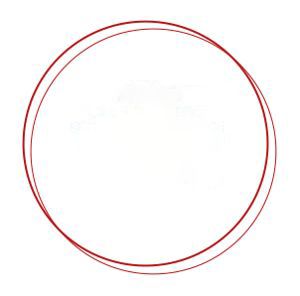 Opened i2M center
R&D and manufacturing for filtration membranes, specialty coatings and gas filtration in Bedford, MA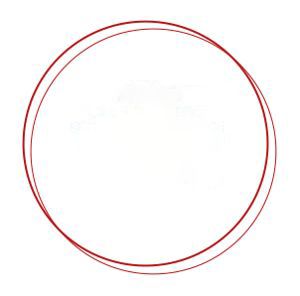 ATMI Acquired
Advanced materials and material delivery systems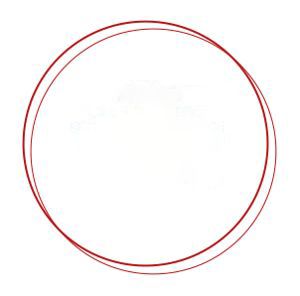 Jetalon Solutions Acquired
Chemical concentration sensors and analyers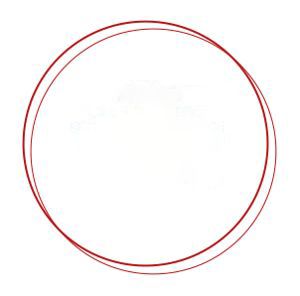 Bertrand Loy Succeeded Gideon Argov as CEO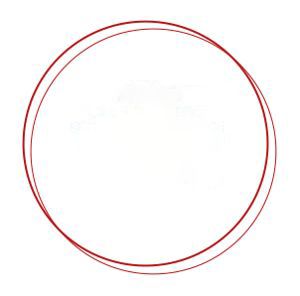 Named by Forbes Media Publisher's List of America's 100 Most Trustworthy Companies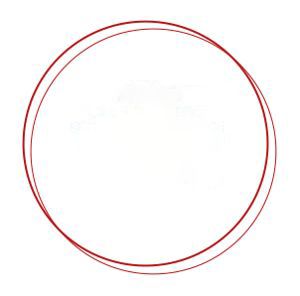 Entegris Precision Technology Acquired
HDPE drum manufacturing in Taiwan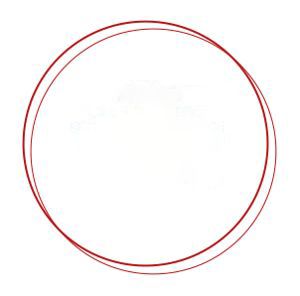 Opened Manufacturing Facility in Hsinchu, Taiwan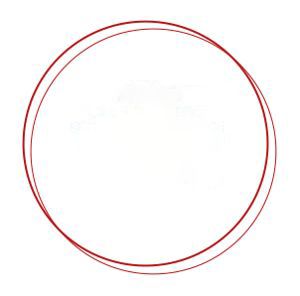 Received UMC Outstanding Supplier Award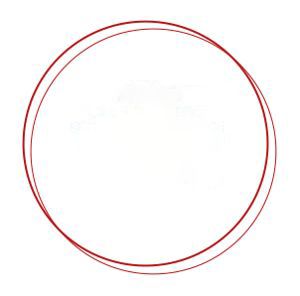 PureLine Acquired
Fluid handling component manufacturing in South Korea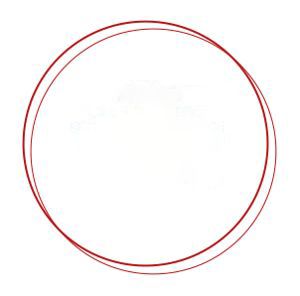 Poco Graphite Acquired
High-performance graphite and silicon carbide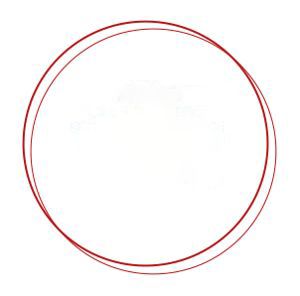 Surmet's Semiconductor Coatings Business Acquired
High-purity and speciality coatings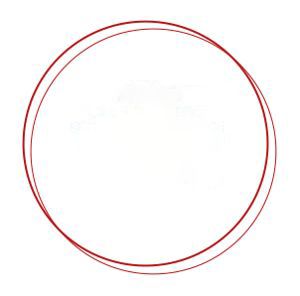 Launched Lean Sigma Program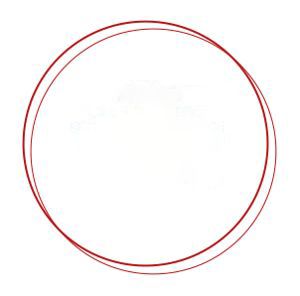 Expanded Manufacturing in Kulim, Malaysia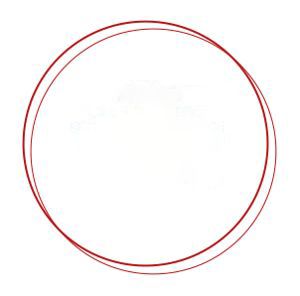 Entegris and Mykrolis Merger
Combined entity becomes industry's largest contamination control company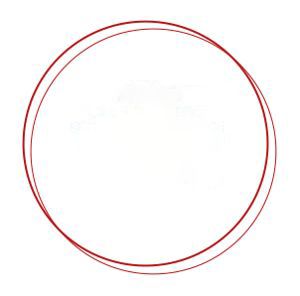 Acquired SNEF's Precision Parts Cleaning Business
Offsite cleaning facility in Montpellier, France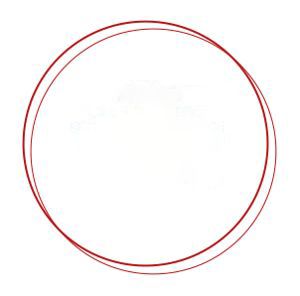 Mykrolis Founded through Millipore Spin-Off
Liquid and gas purification , contamination control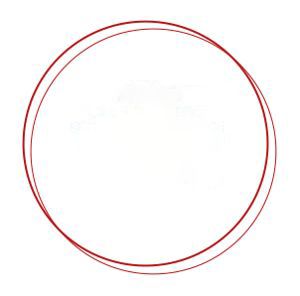 NT International Acquired
Ultrahigh-purity sensing and control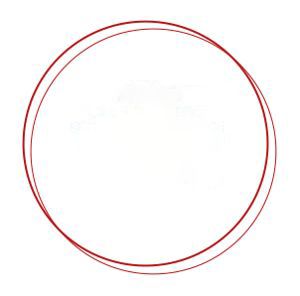 Began Trading on the NASDAQ under the ENTG Symbol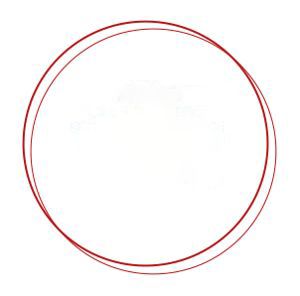 Entegris Founded through Fluoroware and EMPAK Merger
Polymer science, process knowledge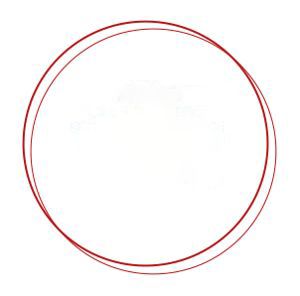 Began Manufacturing in Malaysia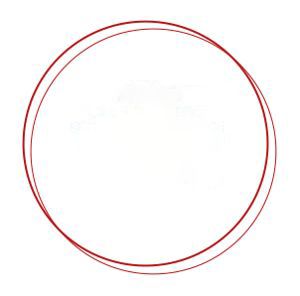 Received ISO 9001 Certification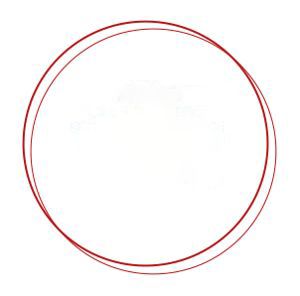 Began Manufacturing in Japan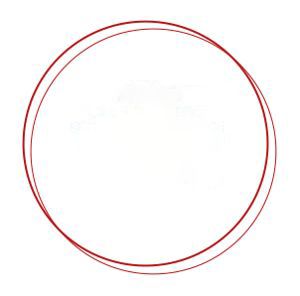 EMPAK Founded
Wafer handling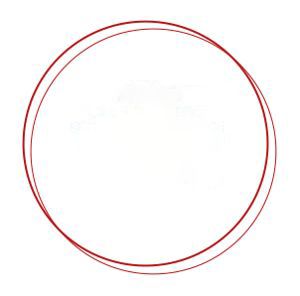 Fluoroware Founded
Fluid and wafer handling


Mission, Vision, and Values
Guiding What We Do and How We Do It
Our Mission
To help our customers improve their productivity, performance, and technology by providing enhancing materials and process solutions for the most advanced manufacturing environments
Our Vision
Use advanced science to enable technologies that transform the world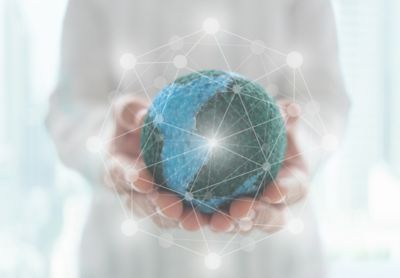 People and Teamwork
We will treat people with respect and dignity in a collaborative environment that aligns the organization, achieves high performance, and rewards team success.
Accountability, Integrity, and Trust
We will act honestly and consistently with all; accept responsibility to deliver results and commit to openly communicate.
Creativity and Innovation
We are committed to an environment in which people are  encouraged to disseminate knowledge, take risks, openly share ideas, and turn them into business opportunities.
Dedication to Excellence
We will set high standards for performance and strive to be best in class through outstanding leadership at all levels.
Executives and Board of Directors
Our Leadership Makes a Difference
Executives
A world-class organization can only be born through world-class leadership. Our leaders have set the tone and direction for our journey as a company. The opportunity they provide for us creates the platform for our passion.
Board of Directors
With vast knowledge and experience in a variety of industries and leadership positions, our board of directors help enlighten, guide, and validate our best path forward.


Our Scientific Report
The Scientific Report is a flagship publication of Entegris and showcases insights from our global team of scientists and engineers who work daily to discover advanced technology solutions. Published annually, this collection of articles informs our readers about innovations and developments in engineering, technology, and science. 

Learn More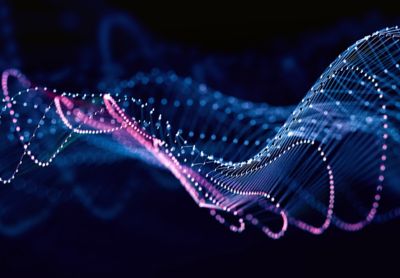 Leadership Perspectives

Stuart Tison, Senior Vice President of Entegris' SCEM Division on High Performance and High Purity Materials
Entegris' Specialty Chemicals and Engineered Materials Division delivers solutions for leading semiconductor manufacturers that improve the performance and reliability of their devices.

SVP Stuart Tison discusses the three key factors that contribute to SCEM's success when working with customers to achieve end-to-end materials purity as device structures become smaller and more complex.

Our Commitment to Social Responsibility
We believe that everything we do as a business must be inextricably linked to what we stand for as an organization, aligned with our PACE Values, and have a lasting, positive impact on our world.
Learn more