Device performance requirements are driving the need for new materials and new integration schemes (logic and memory). Many of the materials that enhance device performance can only be deposited using solid precursors, including materials for High-k gate, memory wordline applications, and low resistance metals. Delivery of solids at high flow rates requires new delivery technology to maximize flux while minimizing contamination.
With more than 20 years of experience in solid precursors and delivery, Entegris offers a total solution: screening, synthesis, and characterization of candidate chemistries, novel ampoules to deliver solids with high delivery rates and excellent utilization, and a cabinet to deliver chemistry consistently.


Material purity is critical for all precursors. Solid precursors are delivered at relatively high temperatures to achieve the necessary vapor pressure. Because the risk of depositing impurities on the wafer increases with delivery temperature, purity requirements for solid precursors are especially demanding. Commercial powders developed for other industries where contamination requirements are much less stringent cannot be repurposed for use in fabs. Entegris has newly developed custom purification processes to ensure that the precursors do not contain contaminants (e.g., metal, molecular species, and foreign particles) that could cause defects.

Industry-Leading Ampoule Technology

ProE-Vap® delivery system is the proven technology for solid precursor delivery. Our innovatively designed ampoule for solid precursor delivery provides higher mass flux at lower temperatures than conventional vaporizers. The ProE-Vap system supports pneumatic and manual valve options and has outstanding overall performance with consistent flux over the vaporizer lifetime.

ProE-Vap® delivery technology is a proven high-volume manufacturing (HVM) option for multiple solid precursors used in semiconductor applications and excels in Atomic Layer Deposition (ALD), Chemical Vapor Deposition (CVD), and other emerging technologies such as LED. Our ProE-Vap technology enables efficient usage of precursor and minimizes decomposition from overheating. It is compatible with several OEM tools, supports developmental high-volume wafer processing, and reduces cost of ownership.

Solid Source Delivery Cabinet
Fully automated delivery system Our Solid Source Delivery Cabinet (SSDC) is a new line of solid chemical delivery equipment designed to meet the expanding needs of solid materials supply to process equipment beyond onboard containers.

By utilizing larger containers and dual container capability, SSDC allows longer tool utilization without unnecessary downtime for container changes. The SSDC line can be configured for carrier gas or vapor delivery modes and features fully automated purge, heat up, container change, and container switchover sequences.
To ensure optimal chemical delivery the SSDC minimizes pressure drop through the process manifold and with the multiple uniform heating zones and monitoring.
Solid Precursors for 3D Architectures: Materials, Processing, and Delivery
This paper discusses how processes and equipment are evolving to accommodate a growing array of solid precursors, and explains how IDMs can successfully work with solid precursors to yield the advanced logic and memory chips needed to drive the next generation of data processing and storage devices.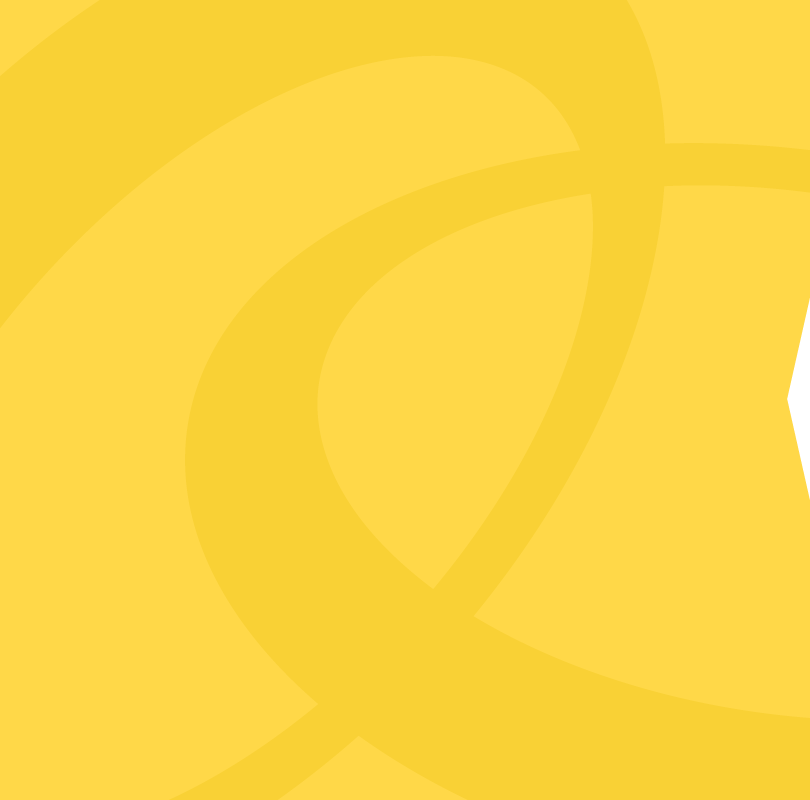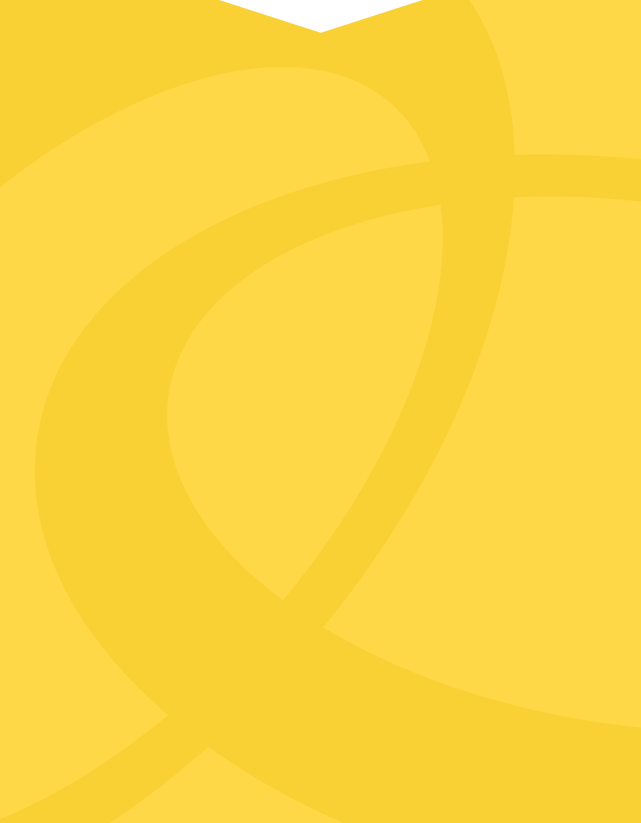 Featured Pictogram
Working with Solid Precursors in Deposition
Pictorial explaining why delivering solid precursors at a high flow rate requires new delivery technology to maximize flux while minimizing contamination, and how Entegris solutions solve these challenges.
Download Now
Feature Blog
Solid Precursors for 3D Architectures: Materials
Advanced 3D architectures for logic and memory devices increasingly rely on atomic layer deposition (ALD) to achieve high-quality, nanoscale conformal coatings. ALD deposits reactants and precursor molecules in alternating pulses to create the desired chemical makeup of the layers. 
Learn more
Find out more about our solid precursor solutions
FIND AN OFFICE NEAR YOU OR SPEAK WITH AN EXPERT
CONTACT US