Solving Advanced Technology Challenges with Innovative Materials

We provide solutions for surface preparation and integration including:
• pCMP cleans
• Post etch cleans
• Selective etch chemistries
• CMP disks
• CMP brush solutions
Research and Development
We collaborate closely with IDMS and OEMs to deliver specific tailored solutions leveraging in-house analytics, components, synthesis, purification, 300 mm wafer processing capabilities.
Delivery
We supply products in our world-class high purity packages with customized filtration solutions that provide optimal performance and improve total cost of ownership.
Scale up
We follow established processes to rapidly scale up from R&D to HVM that use precise DOE methodology and SPC analytics to meet customers specifications.
Global Infrastructure
Our manufacturing facilities and technology centers are strategically located near our customers sites.
On Demand Webinar
Polishing Chemically Inert and Mechanically Hard Materials
As new materials are being introduced into semiconductor manufacturing, new CMP techniques are needed to address challenges with material hardness and chemical inertness.

In this recorded webinar, Dr. Rajiv Singh, VP, CMP slurries, addresses methods to achieve high polish rates and enhanced surface finish in silicon carbide, gallium nitride, sapphire, and carbon-based materials.
REGISTER TO VIEW WEBINAR
On Demand Webinar
Solving CMP Polishing Challenges with the Next Generation CMP Pad Conditioners
In this recorded webinar, Doruk Yener Ph.D., R&D manager, shares the challenges with CMP pad conditioning and how a tailored CMP pad conditioner platform can solve these challenges and meet customer requirements.

REGISTER TO VIEW WEBINAR
Solving 3D NAND Material and Integration Challenges
We have reached an era in which a wide variety of computing applications are demanding a doubling of digital storage capacity every 1.5 years. Social media, video and photograph storage, memory sticks, storage centers, and data analytics are putting pressure on chip manufacturers to increase memory density. Demand fuels innovation and the shift from 2D to 3D NAND storage is a clear example. Multiple types of memory are available to satisfy various market demands.
A Holistic Approach to Materials Processing for Scaled Devices
This paper focuses on the issues of scaling logic devices as the industry progresses beyond the 7nm process node, and the need for changes in device architecture, feature dimensions, process materials, and fabrication equipment to achieve production goals.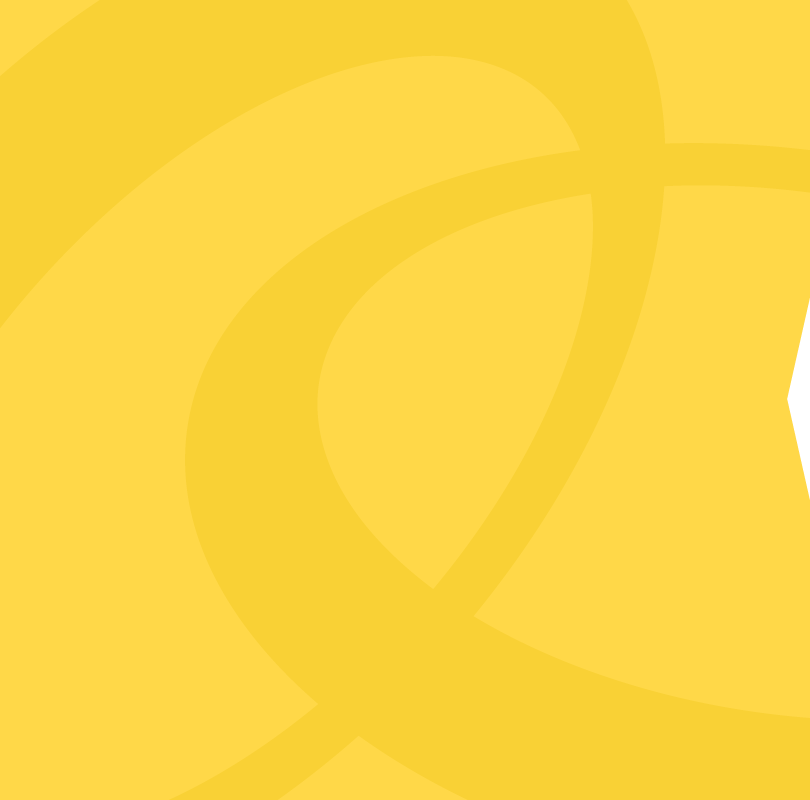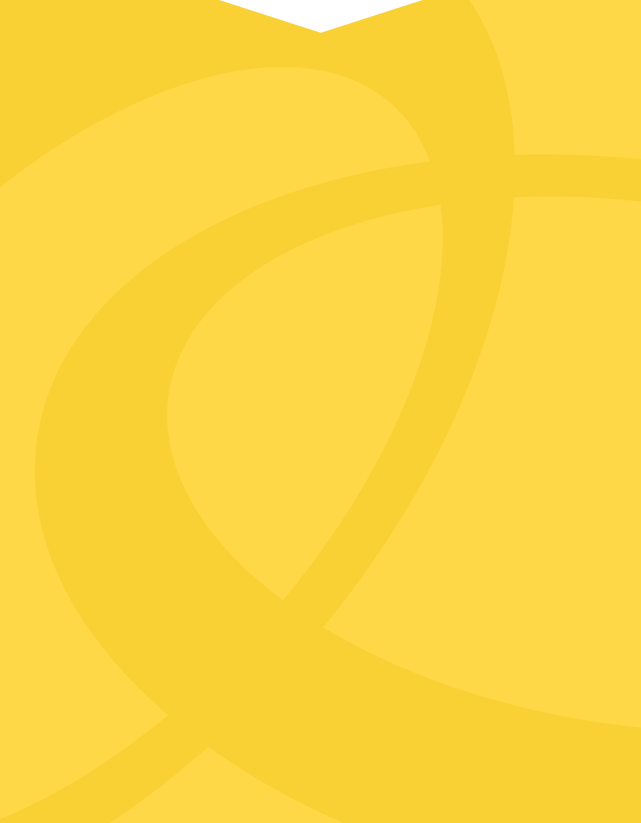 Featured Pictogram
Finding CMP Synergies to Improve Wafer Performance, Yield, and Variability
Pictorial explaining how finding synergies between the slurries, components, filters, chemistries, conditioners, brushes, and monitoring tools used in CMP, and sourcing them from Entegris, can improve wafer performance, yield, and variability.
View Pictogram
Pictogram
As semiconductor nodes shrink to 10 nm and below, improvements in materials and process integration are required. In order to deliver industry-leading innovation, Entegris uses a holistic approach in the development of formulated chemistries, CMP pad conditioners, and brushes.
Download Now