A Defect Reduction Collaboration Model

Semiconductor manufacturing variability increases as new materials, designs, techniques, and equipment are introduced and installed. Contamination variables also increase, and they require a new strategy for effective management.
Targeted removal is a promising solution that mitigates contaminants which negatively impact wafer yield, device performance, and long-term reliability without disturbing material composition. Fab managers, engineers (process, equipment, quality, reliability), equipment designers, component makers, and materials scientists all hold pieces to the defect prevention puzzle. By collaborating and using targeted contaminant removal strategies, we can solve some of today's most complex semiconductor manufacturing challenges.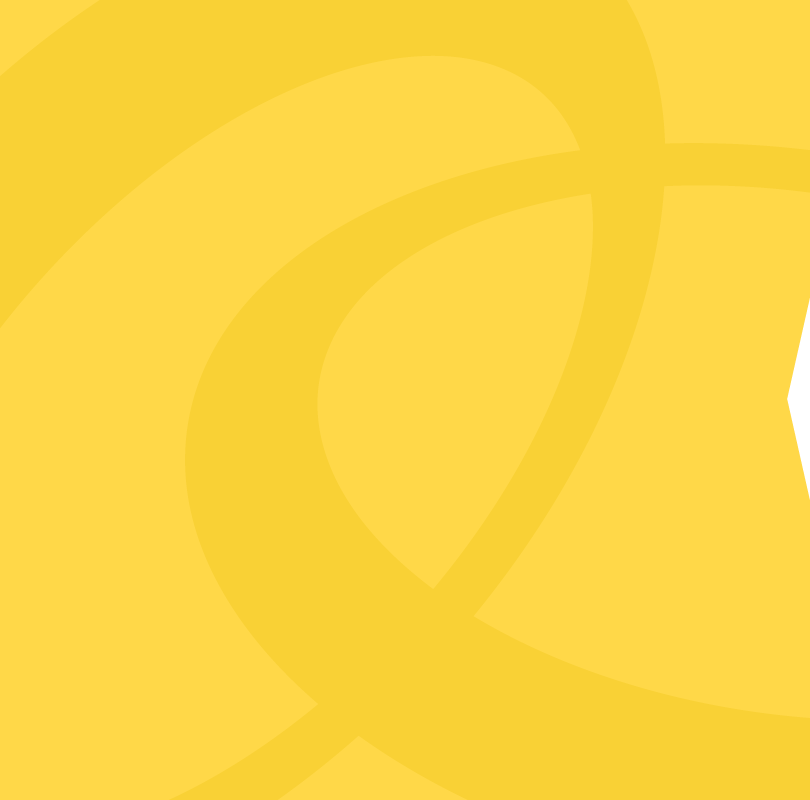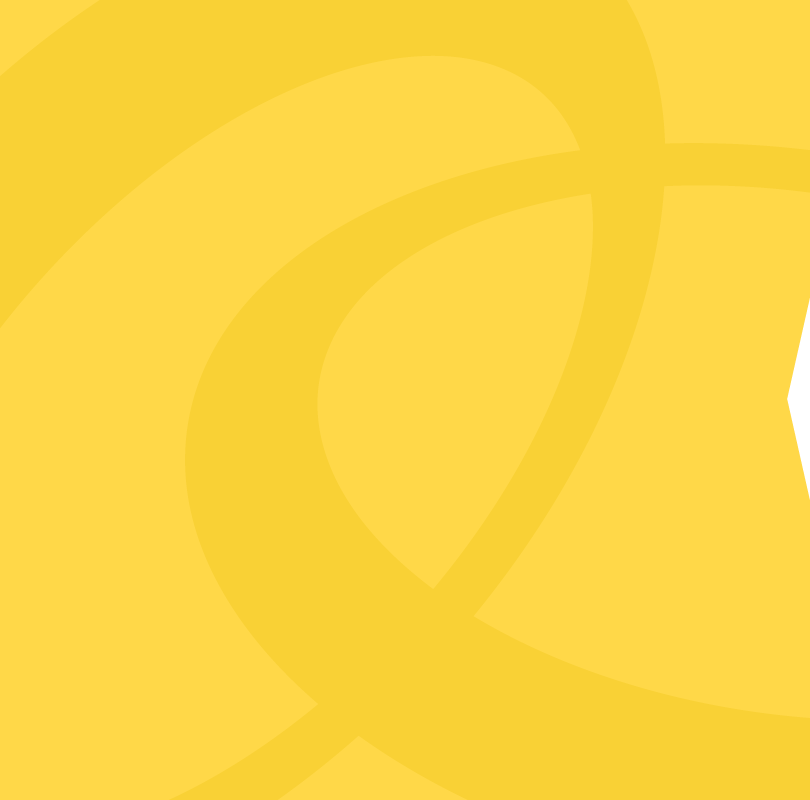 Featured Pictogram
Targeted Removal Assures Purity in Advanced Materials
A complex set of advanced materials and environmental controls interact in the process of semiconductor manufacturing, and each must meet a purity standard to ensure wafer yield and device reliability. The process of analyzing these interactions and removing specific contaminants while not disturbing the material composition is called targeted contaminant removal - a defect reduction collaboration model.
Download
Targeted Contamination Removal Assures Purity in Advanced Materials
A Defect Reduction Collaboration Model: This paper examines a collaboration model and case studies to reduce defects while maintaining the composition of semiconductor manufacturing liquids, gases, and ambient air.
Interested in learning more about our solutions?
FIND AN OFFICE LOCATION OR SPEAK WITH AN EXPERT
Contact Us