Chemical Mechanical Planarization (CMP)

Major fabs understand the need for complete solutions that improve yield in all aspects of the CMP process. Shrinking feature size, along with the need for tighter defectivity and particle control in the CMP slurry is driving innovative changes in filtration and monitoring systems. As more layers of each chip require CMP to achieve planarity, the process challenges are increasing dramatically.

We are in the position to offer single source solutions and eliminate introducing unnecessary contamination risk from incompatible chemicals or consumables. As today's leading-edge chip designs become tomorrow's mainstream products, single sourcing offers tremendous benefit to all fabs.
Particles, Processes, and Planning: Synergies to Improve CMP Yield
This paper explores the entire CMP process, including post-CMP cleaning, to identify potential sources of contamination and discusses the importance of the entire system working in sync to achieve minimal contamination and maximum yield.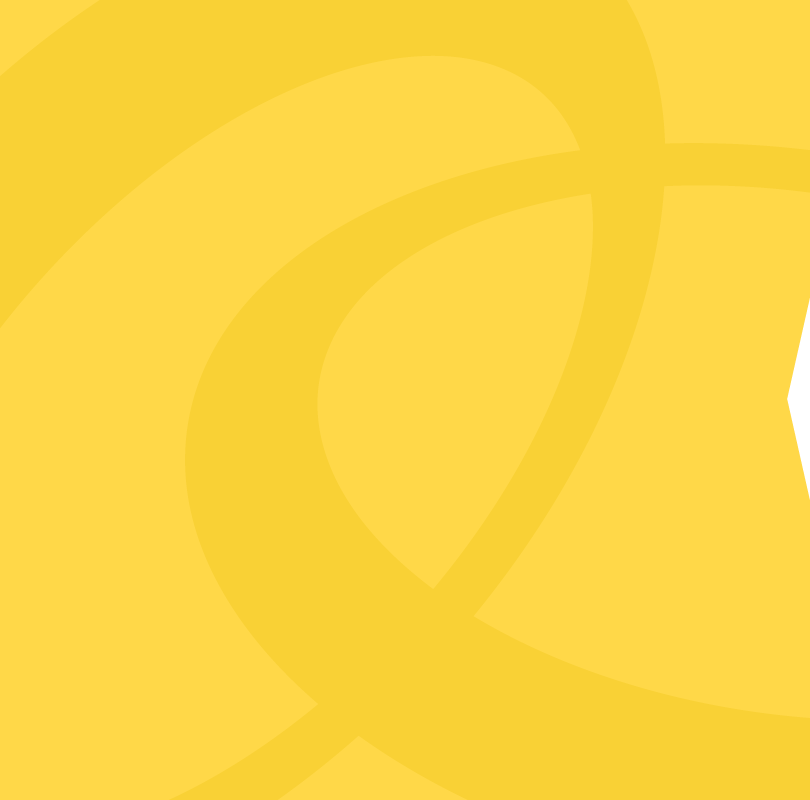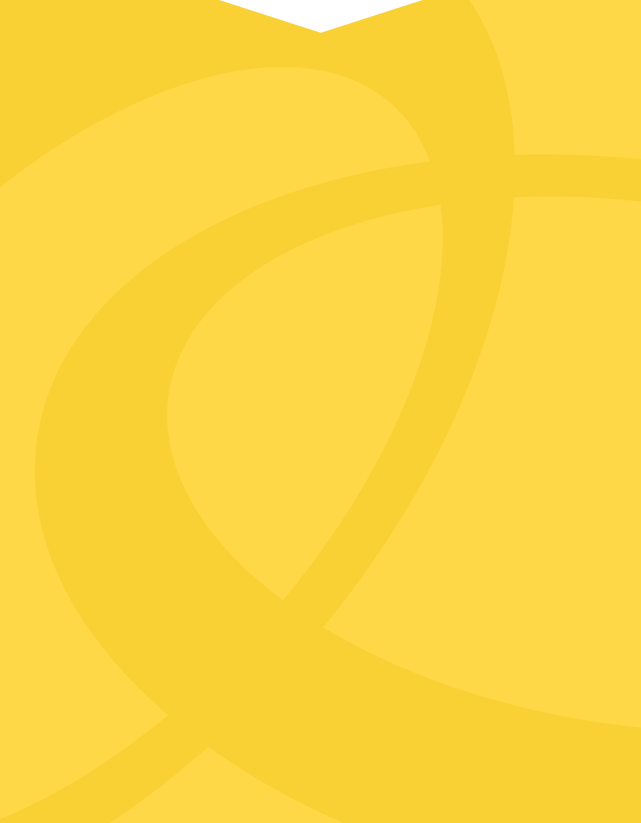 Featured Pictogram
Finding CMP Synergies to Improve Wafer Performance, Yield, and Variability
Pictorial explaining how finding synergies between the slurries, components, filters, chemistries, pads, conditioners, brushes, and monitoring tools used in CMP, and sourcing them from Entegris, can improve wafer performance, yield, and variability.

View Pictogram
CMP Process

This animation explains how important achieving synergies between all CMP system components is to optimize CMP processes and ensure higher yields.

Runtime: 01:47
CMP Slurry Defect Control

Bradley Wood, applications engineering manager, explains the import role filtration plays in a contamination control strategy to manage CMP slurry defects and improve process control of bulk slurry manufacturing.

Runtime: 02:00
Featured Brochure
Brochure
Synergies to Improve CMP Yield
Comprehensive listing of our holistic CMP process solutions that reduce contamination and deliver the best on-wafer performance, decrease cost of ownership, and ensure high yield.